Yes, we said Sri Lanka. Moving on from the attacks in April the country is gently back on its feet and looks set to welcome visitors. With staggering natural beauty, the island remains a spine-tinglingly fascinating destination. Whilst the threat levels have now been lowered it's widely expected that the travel bans will be lifted altogether in time for Sri Lanka's high season in December. So if you're a forward planning bride now is a great time to book your honeymoon in Sri Lanka.
For a perfect post-wedding escape look no further than Palmstone Retreat in Kithulgala. The small town is renowned for its lush forests, breathtaking river, and quiet hamlets. It's an experience in Sri Lanka for those who prefer their travel a little slower and like to connect with their surroundings. With the delicate balance of nature and luxury perfectly achieved Palmstone Retreat offers couples the chance to experience all of Sri Lanka's splendor away from the crowds, steeped in luxury with intense privacy.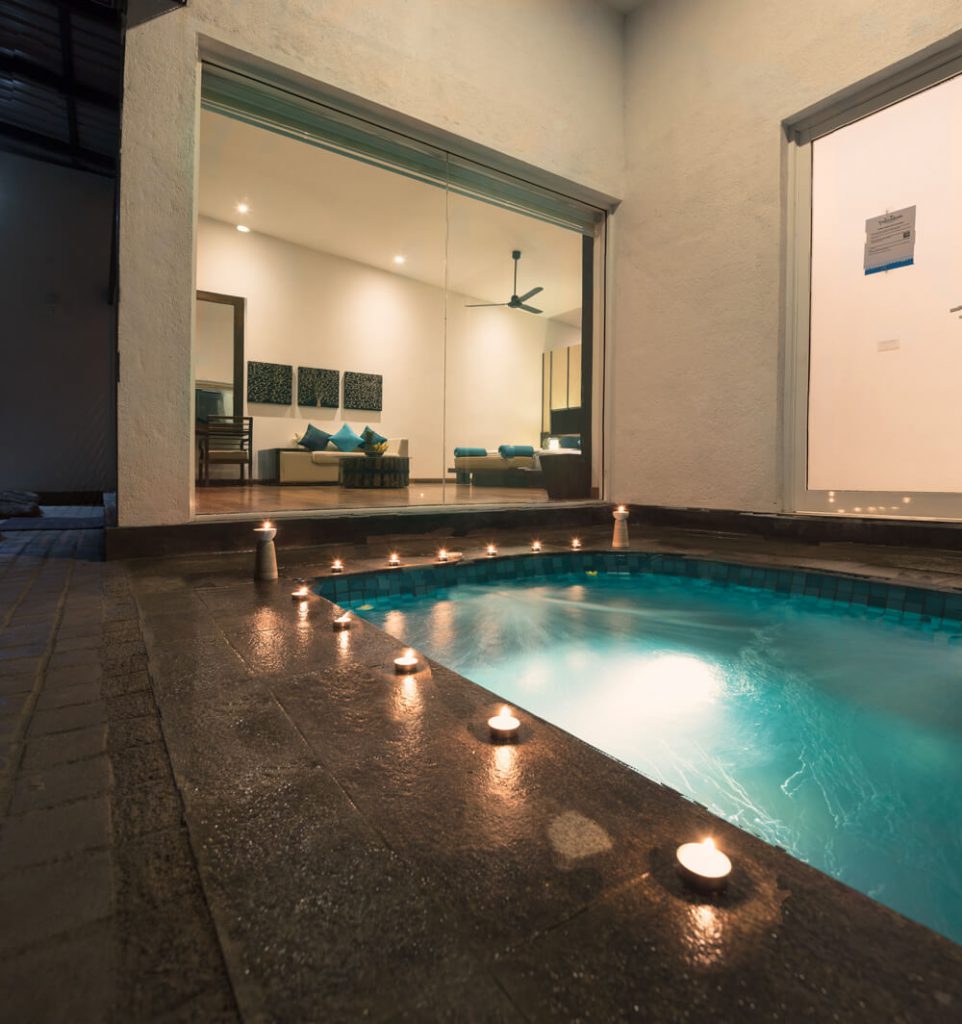 Kithulgala is located three hours by car from the commercial capital Colombo. At the time of your booking, you can arrange transfers from the airport or Colombo. This quiet town was the backdrop for the Academy Award-winning blockbuster A Bridge on the River Kwai (1957). Today, most of it remains as beautiful and untouched as it did then.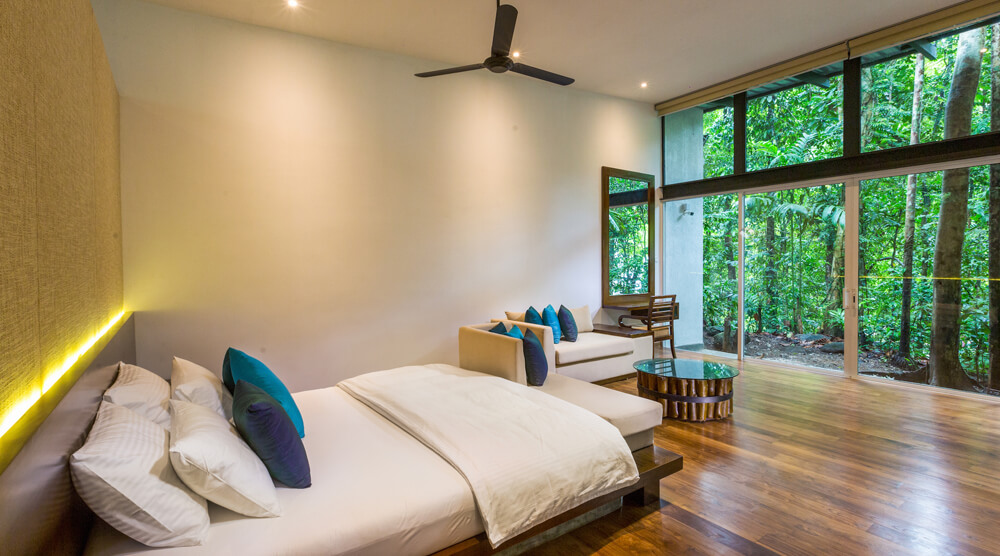 Palmstone Retreat comprises of six luxury chalets set within the hotel's ground in the jungle. It's an oasis of space, light, and tranquility. Soaring jungle trees taller than buildings and tropical flowers surround a neatly manicured lawn. Bird calls and butterflies fill the air. The sprawling lobby leads straight out to the pool via a communal dining area. In the evening pathways are lit from the lobby to the suites to take guests back. Three Araliya Suites with dark wooden floors, glass front view of the surroundings and private Jacuzzi will leave you breathless. The three Nelum Suites, also with beautiful wooden floors offer panoramic views of the stream that runs along with the property.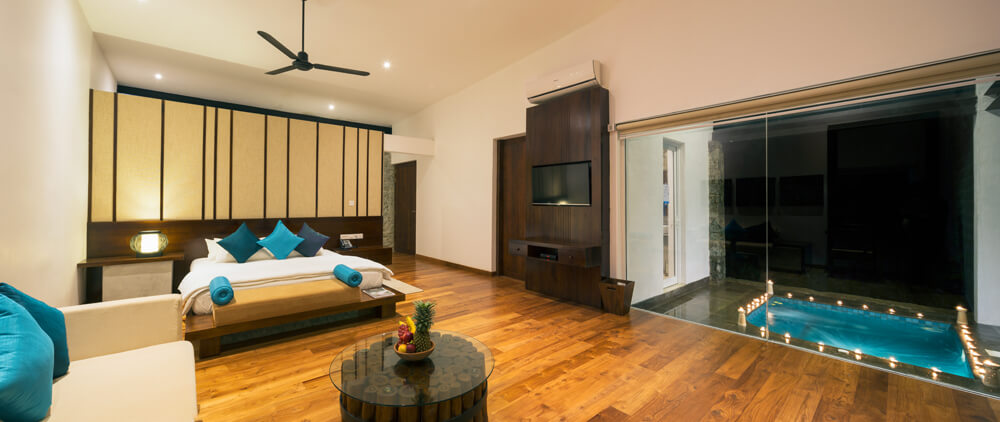 Staff is incredibly courteous and helpful and on hand to make your stay evermore special. The swimming pool is inviting and you'd be forgiven for spending all day by it. The restaurant serves a delicious à la carte menu of local and international cuisine and special requests are always welcome. After dinner, you can choose to retire upstairs to the private lounge with a full-size snooker table and seating area or take a walk around the grounds.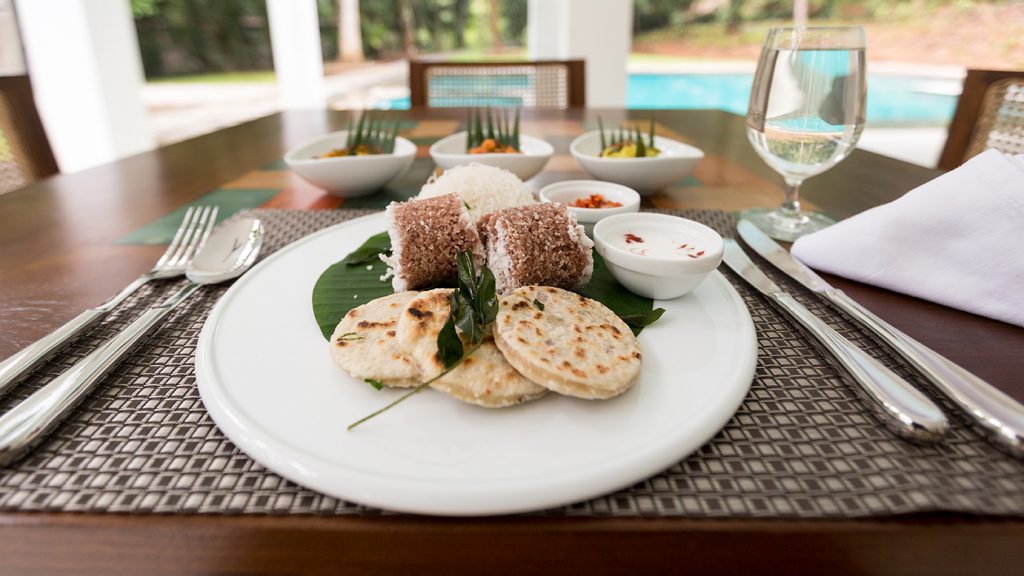 If you like a little adventure the hotel has plenty of activities to choose from. Bring your hiking boots and walk up to Belilena Cave where the earliest skeletal remains of a human in Sri Lanka were found. Getting there and back through a village past curious children will make your honeymoon memories priceless.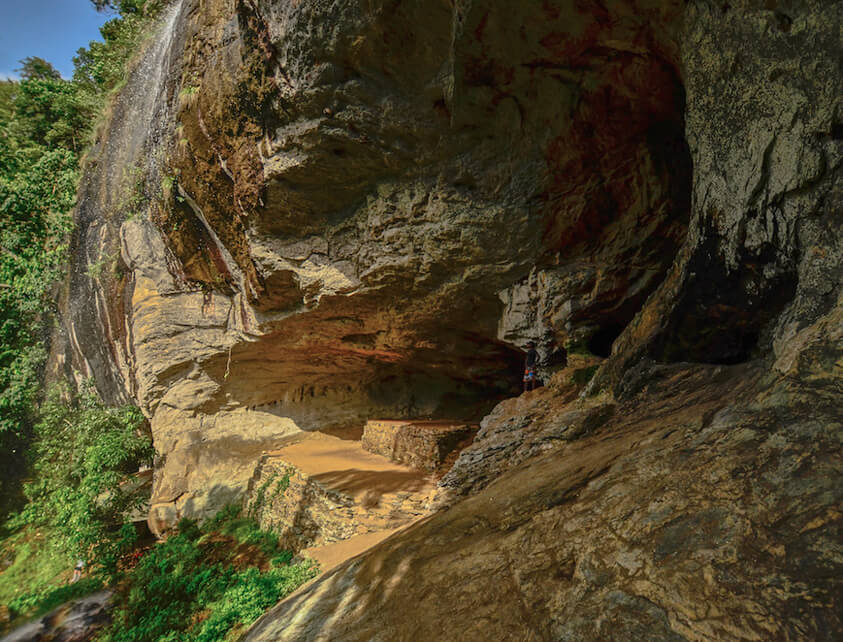 White water rafting along Kelani River which runs through Kithulgala is highly recommended. Towards the end of the experience, the raft simply floats along in the calm water and you will be able to take in the magnificent natural surroundings of this Hollywood-worthy backdrop.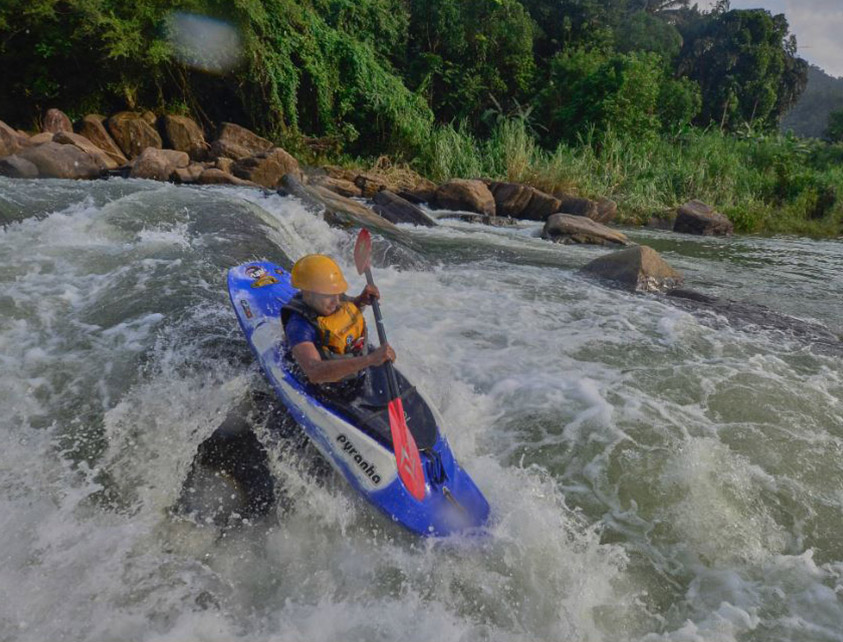 For a more romantic experience, you can hike to the nearby secret waterfall. The hotel will arrange a private afternoon tea picnic by it where you can swim in your own natural pool with views across Kithulgala from an elevation of approximately 200 feet. Watch out for tiny, brightly colored fish that swim up to your toes as you sip your tea.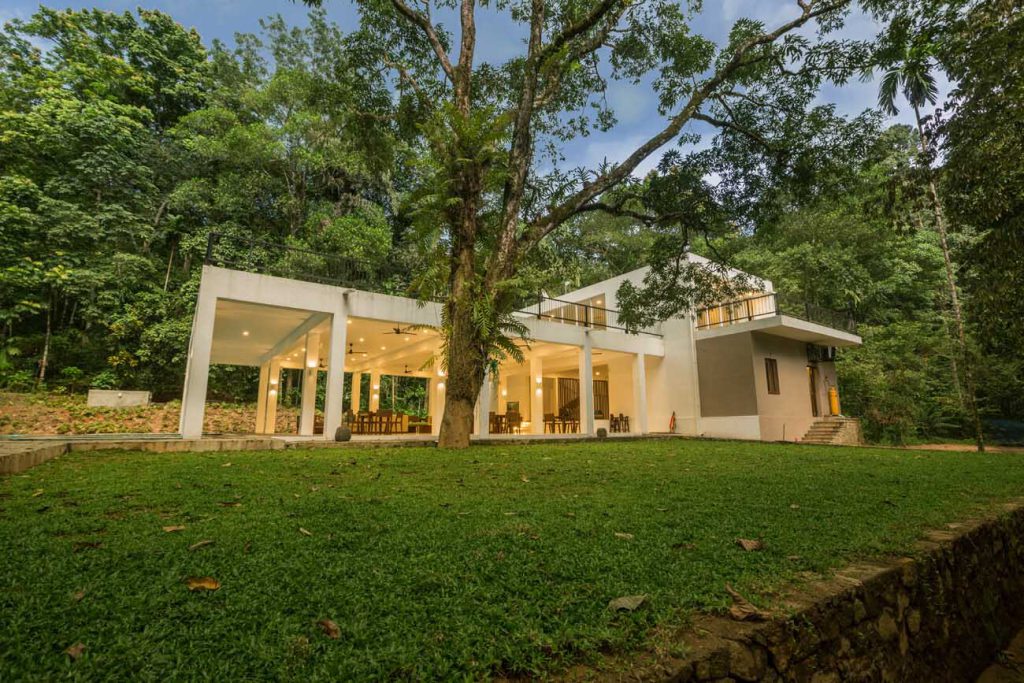 With high-end hospitality, intense privacy, fine dining, historic sites, and extraordinary natural beauty, Palmstone Retreat is the perfect couple's escape.