Your Serene Secluded Hideaway
An Exquisite Hideaway that offers Exclusive ExperiencesPALM STONE
Palmstone Retreat is a Luxurious small hotel that offers exclusive 5 star experiences with luxury accommodation, unparalleled fine dining options and the ultimate in comfort and privacy. This exquisite hideaway is set in lush natural forests, overlooking a picturesque flowing stream, complete with a cascading waterfall.
Charming 5 Star Rooms that Capture the Essence of Serene LuxuryACCOMMODATION
Perfectly Located for Thrilling Adventure Activities and Excursions
ACTIVITIES
This luxurious small hotel near Kitulgala is the perfect base for white water rafting in Sri Lanka, bird watching, canyoning, trekking and hiking, and excursions to Adams Peak, Kandy, and Nuwara Eliya.
Bird Watching
White Water Rafting
Canyoning
White water kayaking
Abseiling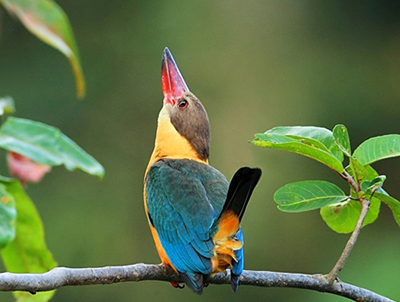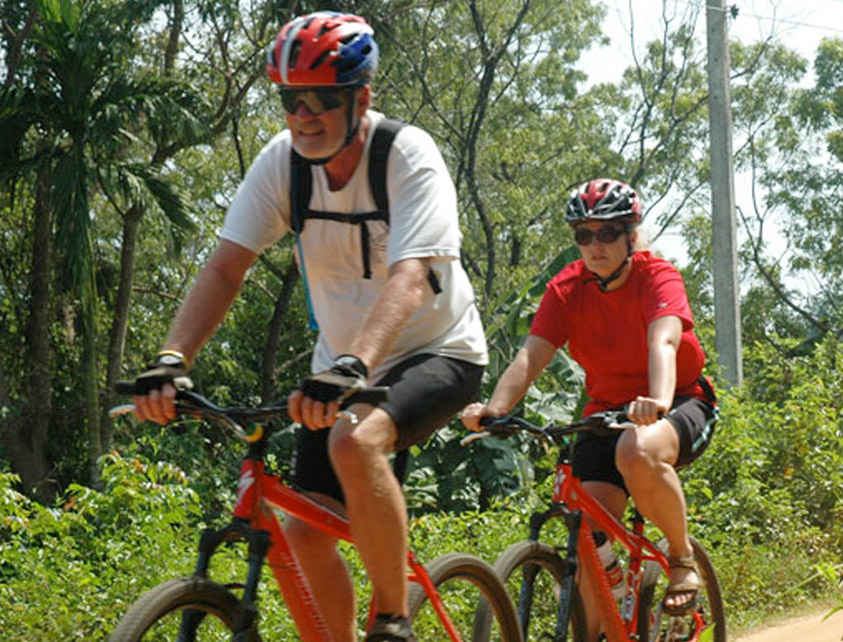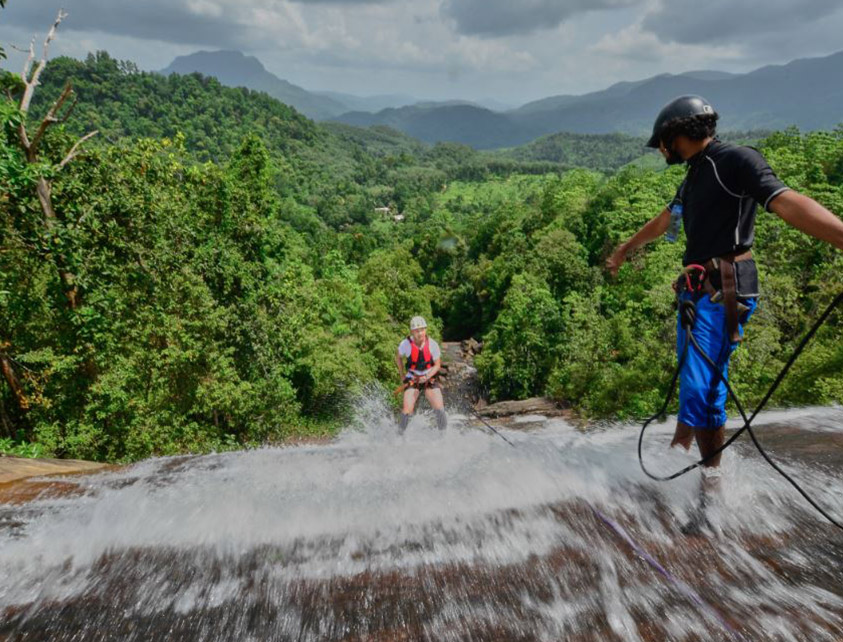 Directions to Palmstone RetreatOUR LOCATION